Dr. Randy Schmidt was born and raised in Northwest Indiana. He graduated from Chesterton High School and obtained his undergraduate degree in Biology from the Indiana University in Bloomington. He was accepted into Indiana University School of Dentistry after only three years of undergraduate work for his exemplary academic performance.
In 1981, Dr. Schmidt received his D.D.S. from IU's Dental School, graduating with honors and distinction. He was also inducted into Omicron Kappa Upsilon's Dental Honor Society. At his graduation, he was awarded the Senior Operative Dentistry award granted by the Dental School professors for his excellence in clinical skills in Operative Dentistry.
Graduating at the top of his class afforded Dr. Schmidt the opportunity to fulfill his childhood dream of becoming an orthodontist, and he was soon accepted into Indiana University's School of Orthodontics. In 1983, Dr. Schmidt graduated receiving not only his Orthodontic Certificate, but his M.S.D., Masters of Science in Dentistry, doing research, writing, and defending his Master's thesis prior to graduation.
Through the efforts of Dr. Schmidt, Orthodontic Affiliates established itself as a regional treatment center for temporomandibular joint disorders, or TMJ.
Dr. Schmidt is an avid reader and enjoys working-out, alpine skiing, organic gardening, landscaping, trout fishing, computers, and riding his Harley. His knowledge and love of sports makes him a great volunteer coach for the youth in his community.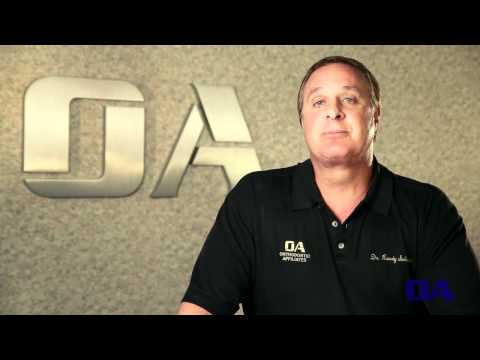 Why Did Dr. Schmidt Become an Orthodontist?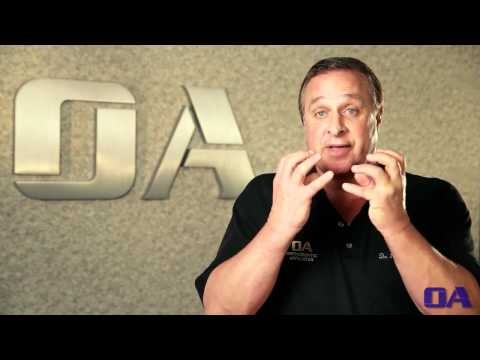 Who Is Dr. Schmidt's Ideal Patient?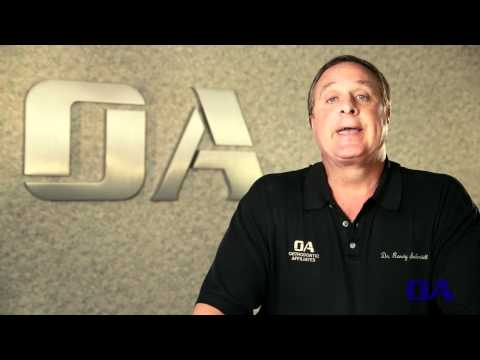 What Education Does Dr. Schmidt Have?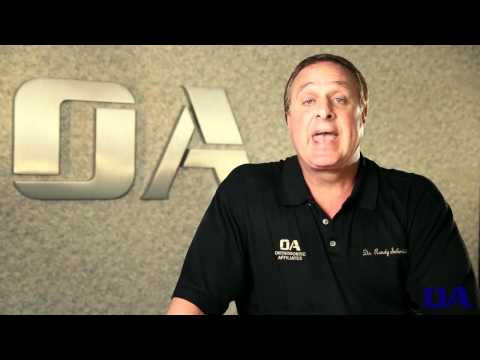 What Patients Does Dr. Schmidt Most Enjoy Helping?